Creating the next generation of ocean warriors
The ocean covers almost 72% of our world, giving our beautiful Earth the nickname The 'Blue' Planet, yet human activities are currently threatening Earth's marine ecosystems and are putting the ocean's survival in danger.
We need to not only learn how to protect the ocean, but also learn how to inspire the next generation to carry on this protection and make them the next generation of 'blue' warriors.
The ocean connects us all, so its our job to make choices every day that help the sea.
All underwater photography provided by Daniel Thomas Browne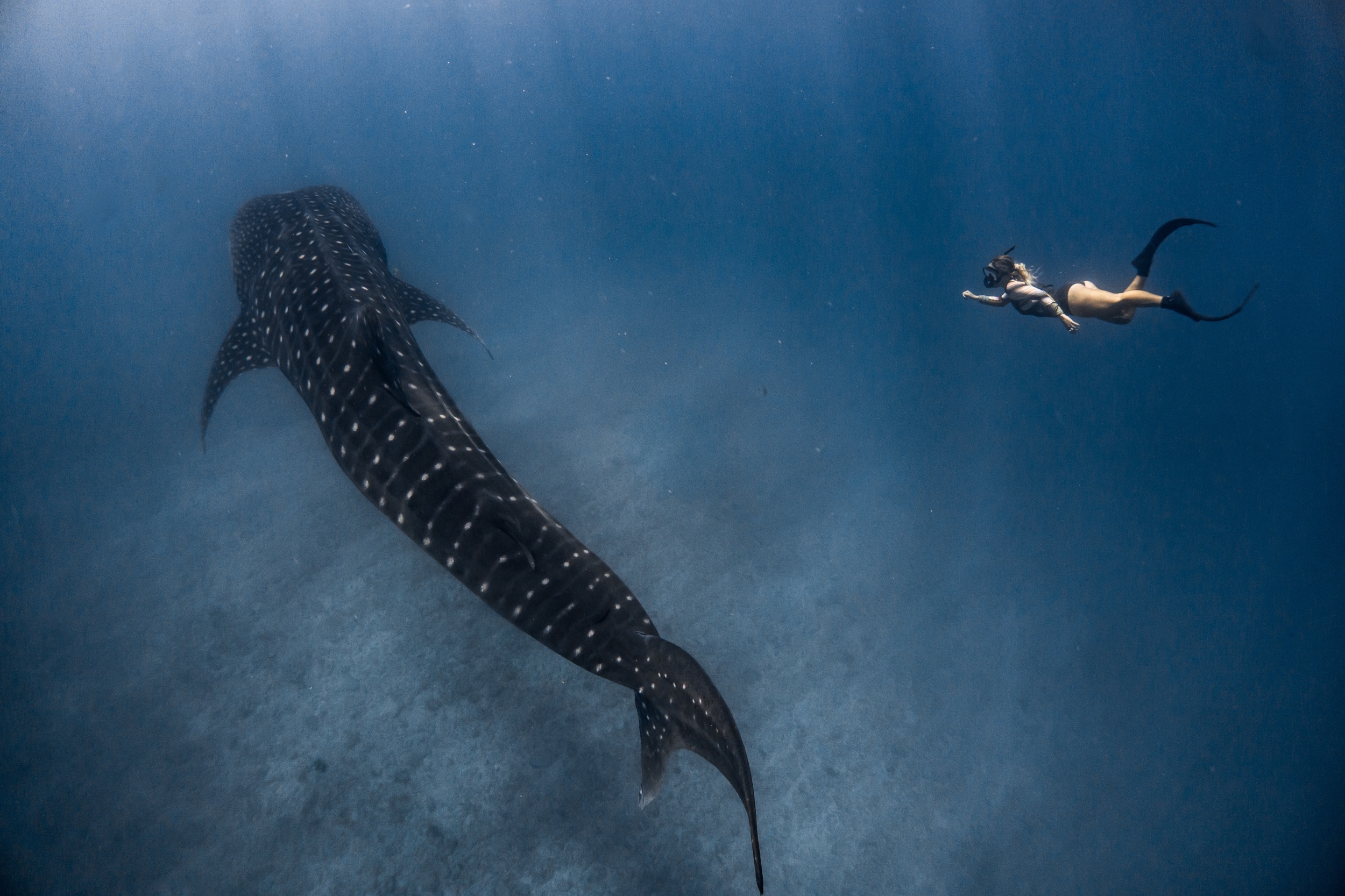 Find out about our organisation,
mission, and how we aim to inspire the next generation about ocean conservation.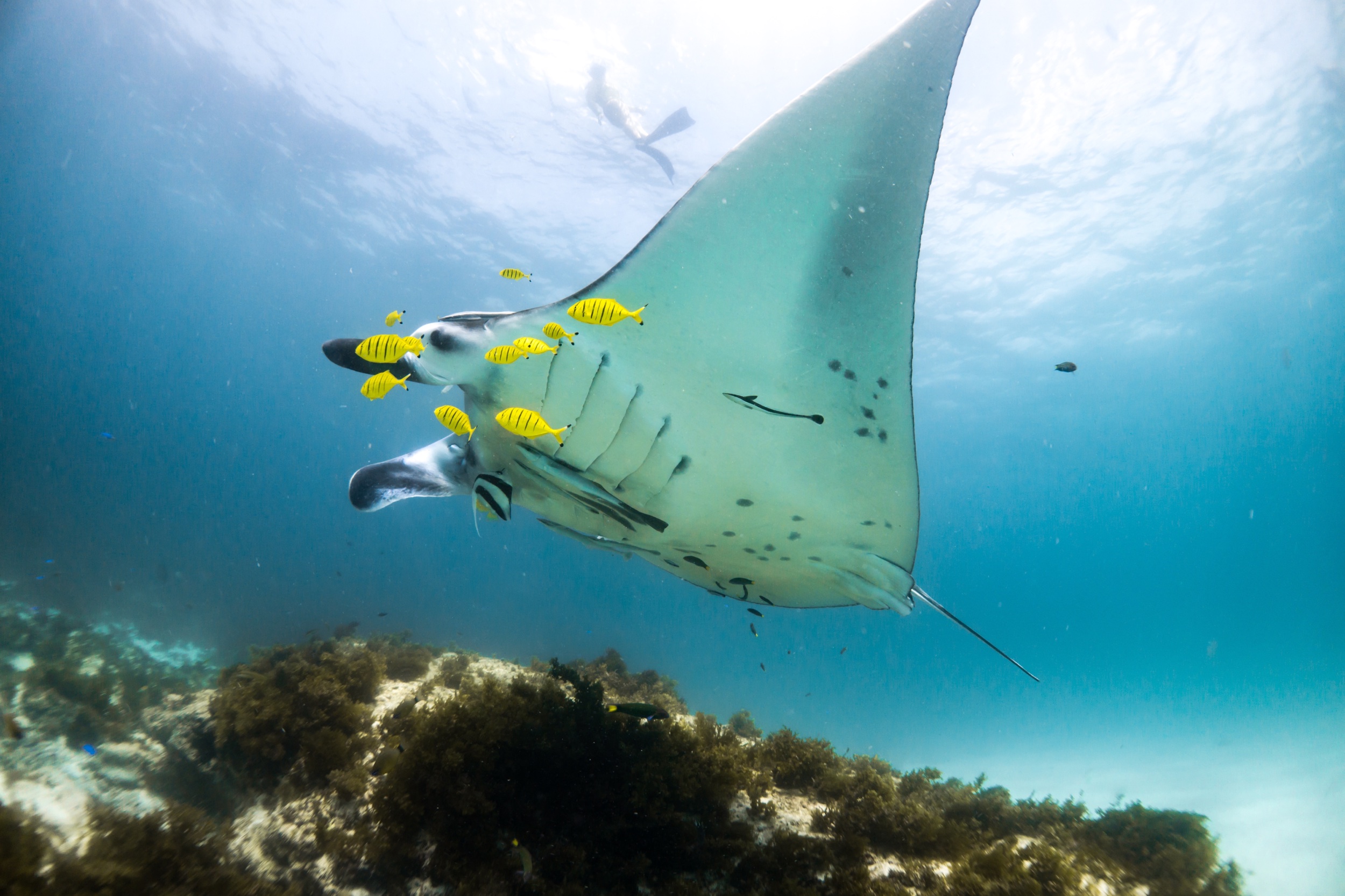 Want to book an ocean presentation for your school or group about ocean science and conservation including fun ocean themed activities?